Mini Mysteries are immersive, family-friendly adventure games. Open the box and connect online to discover a world of tricky puzzles, colourful characters and time-travelling adventure!

︎︎︎
What are Mini Mysteries?

A series of puzzle games in which players must solve a mystery using a collection of documents. They're family-friendly; designed to be welcoming and accessible for players of any age. They're immersive, which means they use digital elements to elevate the experience. And they're narrative-focused, taking place in the world of the Ministry of Time (think a much sillier Doctor Who).

More than just another "escape room" game:
They 're accessible!
A range of puzzle types means everyone can contribute, regardless of age and skillset. No rules to learn and no prior knowledge required. If you get stuck, clues and solutions will get you back on track.
They're immersive!
Log in and connect to the online world of the games. Solve puzzles in the real world as you interact with a cast of fully-voiced characters; all accompanied by an absorbing, epic soundtrack.
They bring history to life!
Each game is a time-travelling historical adventure set in a different period. Ancient Egypt, the Middle Ages, the Roman Empire; you'll engage with real history in order to solve the puzzles.
A hybrid, digital tabletop experience.

Each game begins with a cryptic letter from an Agent of the Ministry of Time. Players connect through their device, and enter an immersive digital world. They'll solve puzzles using the documents and artefacts in the box, while entering answers and checking for clues online. They'll meet a cast of characters voiced by top comedians, and be swept up in an epic accompanying soundtrack.

Designed for all ages and abilities: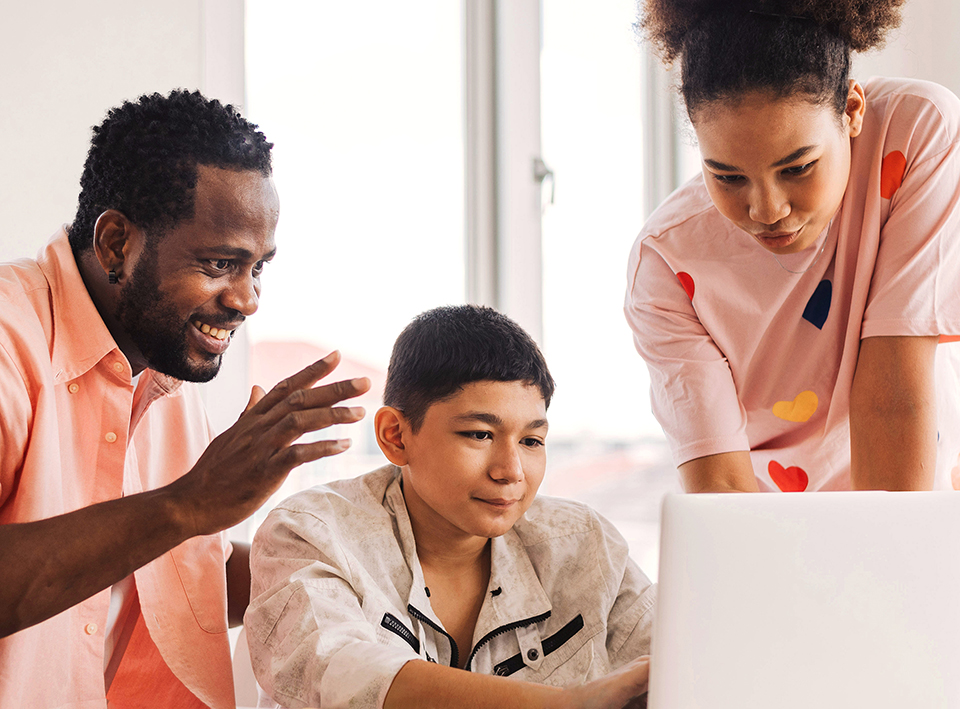 For parents and kids!
A great family activity that will challenge both young and old. Unites kids of different ages, and acts as a fun introduction to the world of board games and escape rooms.
For groups of people!
Great for parties or school groups. Suitable for adults, kids or a mix of ages: everybody can contribute, and nobody will feel left out. Plus, no tricky rules to keep track of!
For partners together!
A fun and engaging evening in, without staring at the TV! Couples or friends cooperate to solve challenging puzzles together, with no risky competitive element!