"Everything looked so gorgeous and authentic. Great fun teamworking with our 14 and 10 year old."

@ZOEMUM


"If you have kids then buy this brilliant at-home escape room style adventure to do with them! I did it without a child and enjoyed it immensley."

@ELIGOLDSTONE


"We just spent two incredibly fun hours solving historical puzzles. I absolutely cannot recommend it enough. Go get yours."

@RUFUSHOUND


"The nephews had an absolutely amazing time playing the Egyptian Enigma. Direct quote: 'That was really fun, I hope they make some more!'"

@VODKASQUIRREL


"Just finished the Medieval Mishap! Such excellent fun, look forward to more adventures. Both so far have been great!"

@LUCKYLYDRAS


STEP 1
A mystery package
Full of documents, maps and cryptic messages from a time-travelling secret agent. What does it all mean?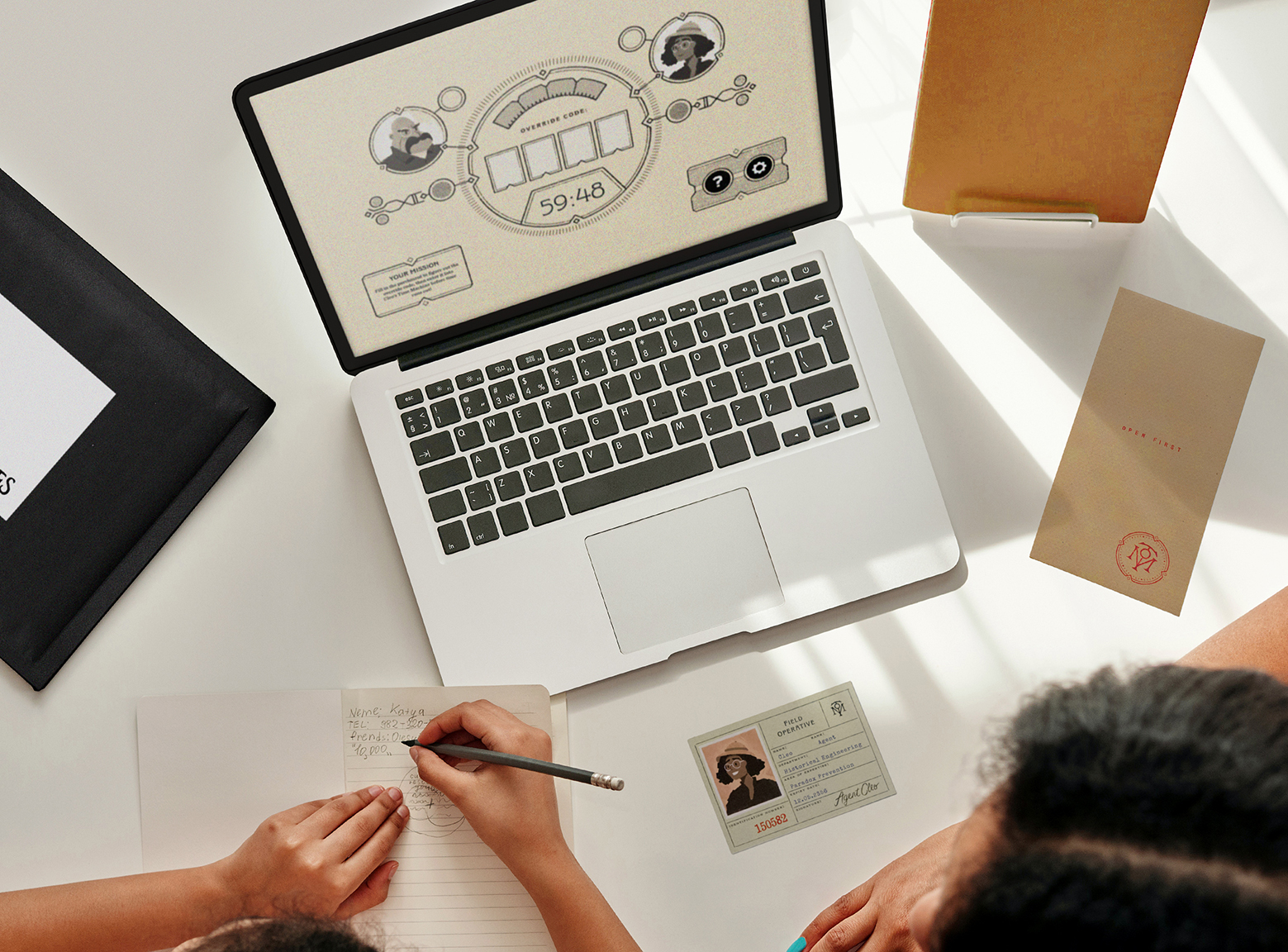 STEP 2
Interact online
Login with your personalised code. Meet and interact with memorable characters as you unravel the mystery.
STEP 3
Solve the mystery
Play solo, or work together to crack the case. A riotously fun, escape room experience for the whole family.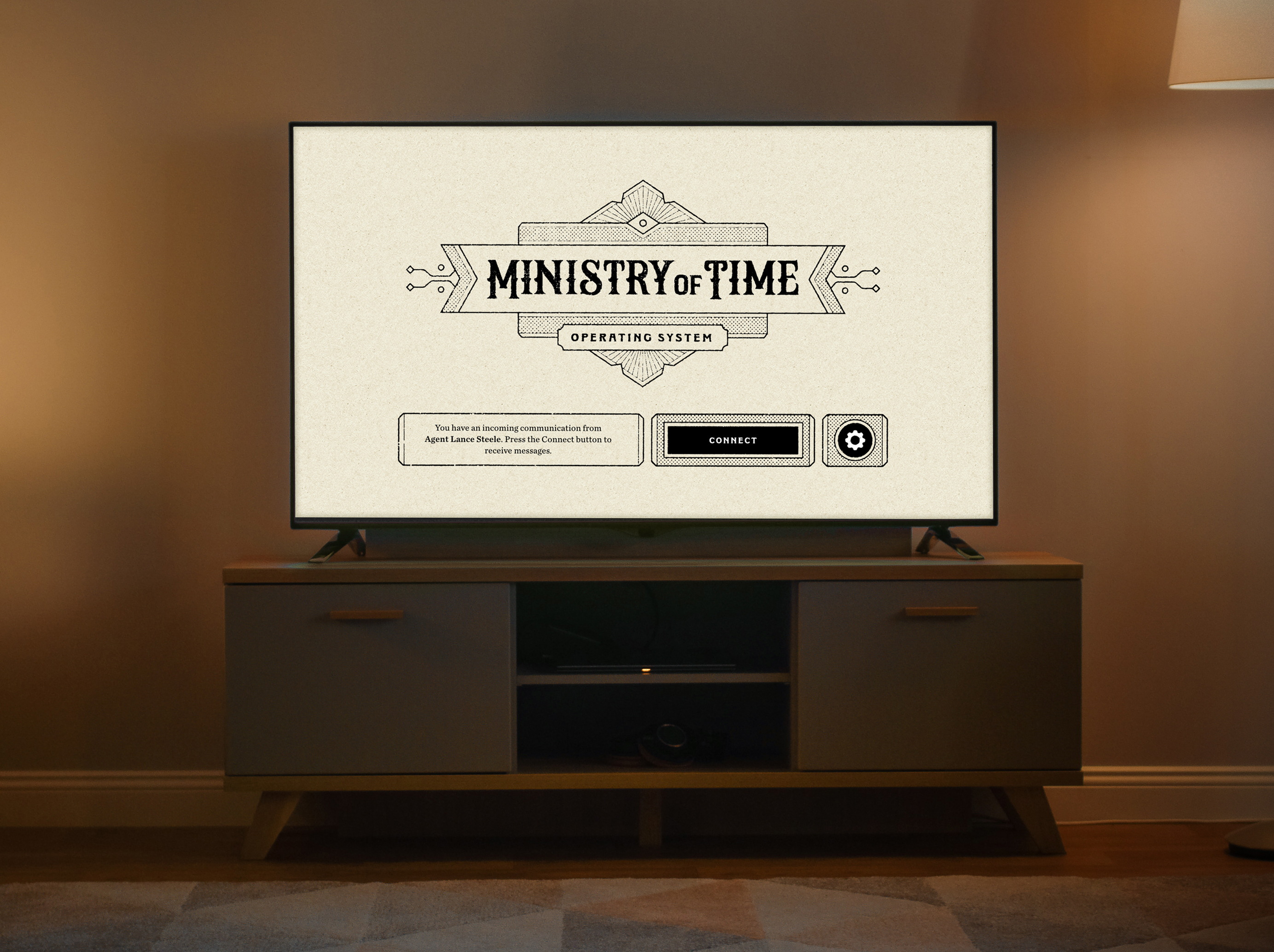 HOW TO PLAY
An immersive
adventure awaits!
An hour-long escape room challenge in one exciting package, in which YOU must solve the puzzles before the timer runs out! Everything is in the envelope - documents, clues, secrets and traps that you have to navigate to save the day. All you need is an internet connection!
HOW TO PLAY
Fun for friends
and family alike!
Use a variety of problem-solving skills. Work with your family and friends. Solve head-scratching challenges in this historical adventure that takes you all the way back to the time of the Pharaohs. Suitable for everyone aged 8 and up!